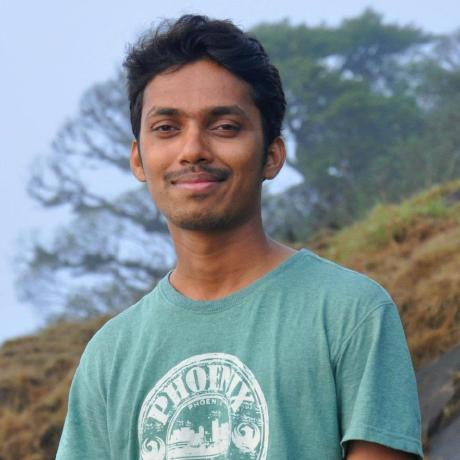 Hi, I am Ashok Koyi. I live in Bangalore, India.
I am the founder of 1Ton Technologies [Website is not yet live]. I am also a Java Programmer with about 13 years of experience with major chunk of experience in Server side programming.
This is my home on the internet where I share my learning experiences, experiments & opinions/rants on technology, society, economy & corruption. You are welcome to criticize my views/opinions with facts.
I have built production grade applications using
I am an open source contributor. Here are some of my contributions.
Open source contributions